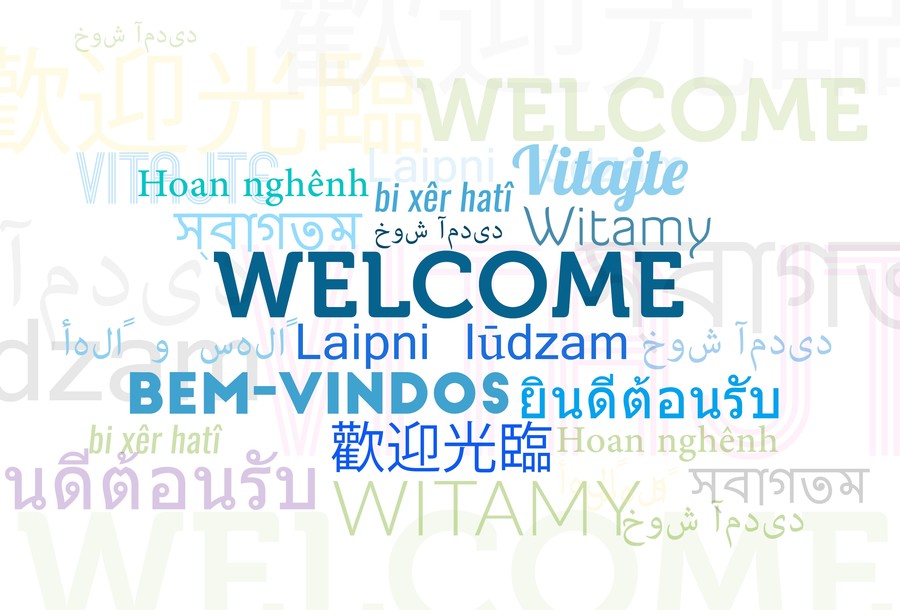 We are delighted that you are visiting our website and hope you discover something about our fabulous school - a school where Learning Creates Success.
The school is at the centre of our community; many local people came to our school and now choose to send their own children and grandchildren here. We have children and their families who represent a wide cross-section of our multi-cultural community and we all work extremely well together, something that benefits our children as they grow to become responsible citizens of the future.
Laygate Community School is an above average primary school catering for the educational needs of children aged 3-11. At present we have 208 children on roll. We have 10 classrooms, a fully equipped nursery, a library, a fully air-conditioned ICT suite and a fabulous sports hall. In addition we have a large field and two adventure play areas.
Our staff are fully qualified and highly dedicated which ensures all our children are working to the best of their ability. We place emphasis on the importance of delivering a fully rounded curriculum and do all that we can to support every child in all subject areas. We aim for every child to enjoy every day they spend in their education with us and to achieve the best that they possibly can.
If you require any details about the school, or would like to visit us, please contact our school office team who are here to help with any queries you may have. We look forward to hearing from you on (0191) 4562470:
Ms Karen Millican (School Business Manager)
Miss Janine Henderson (Attendance/Admin. Officer)
Thank you for taking the time to look at our website. We hope to see you again soon.
Miss Michelle Lauder (Head Teacher)
Mrs Shelley Metcalfe (Deputy Head Teacher)
Arts Week
Thank-you to all the Parents/Carers who attended our Arts Week Showcase- a celebration of all the arts. It was a huge success!!
The children had been given the theme of 'decades' and all of their work centred around this. From a cheeky Charleston to the swinging sixties and a thrill from the eighties- it had it all!
"Loved it. It was good to see the work and see what they have been doing. Well organised, really enjoyed it!"
Leanne Swinhoe- Parent
News
Laygate Community School News
New Puffin Crossing (double click to read full article)
The new traffic light-controlled Puffin crossing on Laygate Road, South Shields, has been installed to help children and parents at Laygate Community School to cross the road safely as part of improvements to help create a safer route to the school.
News Page »